Rocks and Minerals
It's All About The Rocks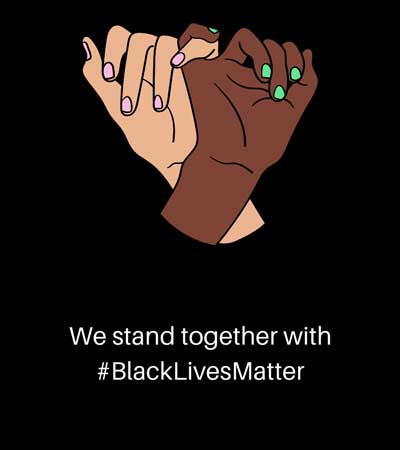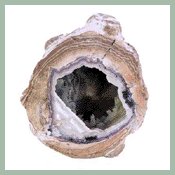 Rocks and Minerals- educational information, activities, and lesson designed for rock collectors, students and teachers.
Here's what you can do at Rocks And Minerals 4 U:
Learn: We have loads of information in one handy location! You'll find pages  about formation, identification, classification and use of minerals, rocks and crystals.
Share: Looking for great lesson plans for sharing your love of rocks, minerals or crystals? Browse through our lesson plans, puzzles, or rock club activities for fun, innovative ways to bring the gifts of the earth into your life. Also look for social media icons to share this resource with friends and colleagues.
Buy rocks and minerals for sale and specimens from our sister site fossilicious.com
New Interactive Pages
We have added an interactive feature to our website. You can now create your own posts!
We also have included a place for you to post pictures of your favorite rock or mineral specimen. See it here.
Got a favorite rock shop, museum, or gem show you would like to share? This is the place.
Look for more interactive pages coming soon!
If you love geology, rocks, minerals, or crystals, rocksandminerals4u.com is your information center about rocks, minerals and crystals. If you are looking to buy check out our sister site: fossilicious.com.
We have reasonably priced specimens and great educational collections like the ones listed below.
Feb 12, 21 11:47 AM

Plate Tectonics And Evolution: Does Plate Tectonics Play a Role in The Evolution of Life?

Jan 15, 21 12:08 PM

From the highest mountain, to the deepest ocean trench, plate tectonics is at work all around us.

Dec 06, 20 11:02 AM

I'm really not sure I see a lot of gold streaks silver streaks bronze. As far as I know it could be fool's gold or whatever that's why I'm contacting yo