The Tucson Mineral and
Fossil Expo

With the holidays behind us, we know that the Tucson Mineral and Fossil Expo is just around the corner. If you've never been, I hope you'll enjoy the little travelogue I've written here and just maybe it will inspire you to head that direction one year soon.
A little Background
Tucson, AZ is a medium-sized city located just about an hour north of the border with Mexico. It is a town with lots of western charm and plenty of cowboy! The gentle Mexican influence lives here, too, along the native Pima Indians' deeply rooted influence. Tucson is a soulful city with plenty of history, culture and charm.
 

Early Spring
Tucson is a perfect vacation spot for late January/early February, with its warm days and cool evenings. The years we lived just 45 minutes south of Tucson saw only one snow storm and just a few days of rain. This is a most beautiful desert, with the saguaro, ocotillo, cholla, and prickly-pear cactus often coming into bloom in the winter and early spring. If the weather is right, you can see the splashes of color these cacti provide the rich tan, brown, chartreuse and dusty rose colors of the desert background.

Something Special
It is in this comfortable city that the world's largest fossil, mineral and gem exposition takes place in late January and early February each year. Literally the entire town becomes the show with venues spread all over the town in hotels, empty parking space and otherwise vacant lots that fill with huge tents erected just for the occasion. On empty street corners and normally vacant alleyways you can find vendors from every corner of the world here to sell their precious finds. It's a travel trove of earthly treasure on which to feast your eyes. 
What's In a Name?
The Tucson Mineral and Fossil Expo is



For rock Lovers
I'll take you on a small tour of some of our favorite spots and fill in with photos of just a few of the spectacular sites we've enjoyed over the years. We hope you'll like them and send us your favorites if you've been to Tucson. We'd love to add your special places…because in all the years we've headed north to the show from our home in Rio Rico or south from Colorado, we've not yet seen every corner of the show. And since it seems to grow with each passing year, we don't expect it will ever be possible!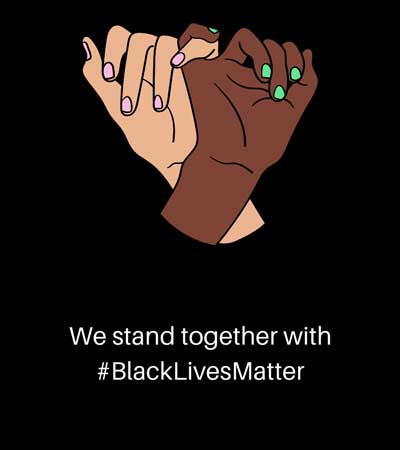 Back To Rocks and Minerals 4 U Home
Rocks-Minerals Home | Earth's Interior | What Is A Rock? | Igneous Rocks Metamorphic Rocks | Sedimentary Rocks | The Rock Cycle
What Is A Mineral? | Mineral Identification | Mineral Gallery | Rock Gallery Lesson Plans | Crossword Puzzels | Birthstones | Rock Links | Site Map